You were always meant for more
Jul 04, 2021
If I could whisper something in your ear today, it would be to tell you that you are meant to be an exquisite and extraordinary butterfly.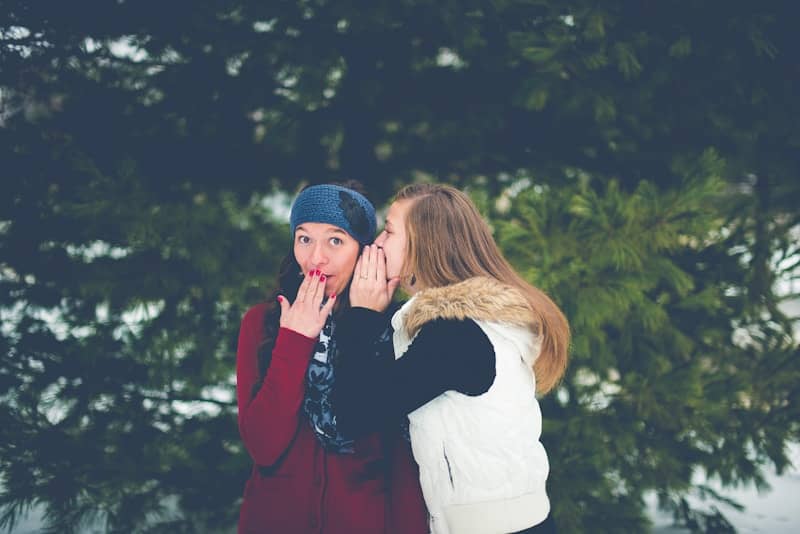 Being tired, unfulfilled, and lacking in confidence is not the life you were meant to live!
Imagine....
Having authentic confidence to take your next steps, face your challenges more readily, and connect with others more fully!

Feeling more vibrant, alive, and joyful!

Living an extraordinary life with happiness & freedom!

Igniting your deepest desires and having a great impact!
You are only 20 minutes away from changing your life. Schedule a quick chat with Kelly to see how she can help you uplevel your business.
Let's Chat
Stay connected with news and updates!
If you do nothing else, sign up to my newsletter. I know your inbox sees more traffic than the California highway system which is why my newsletter takes less than 5 minutes to read, ALWAYS puts a smile on your face, and has become a "must-read" for many of my subscribers.
We hate SPAM. We will never sell your information, for any reason.